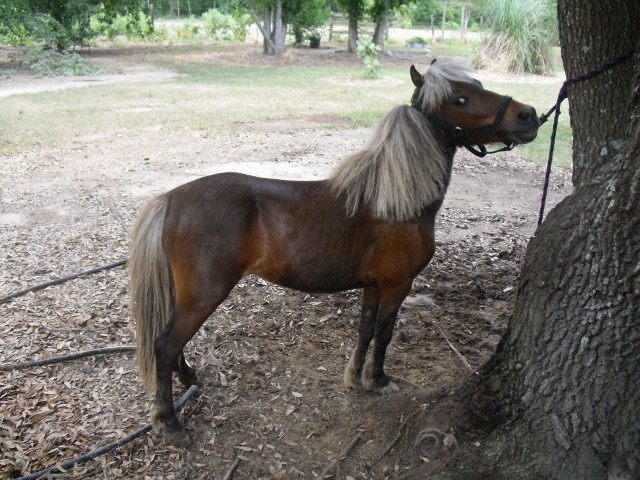 Dream in the summertime.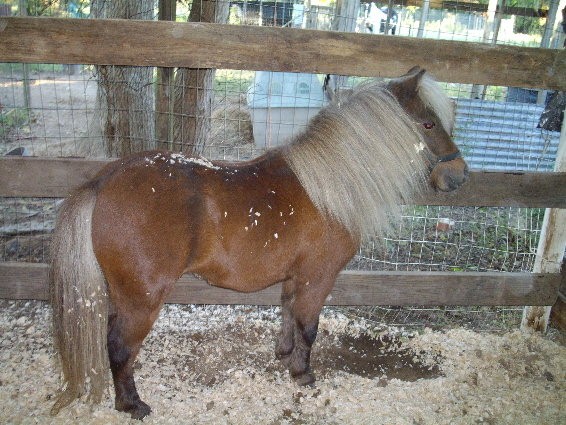 This is Dream at the 2006 AMHA World show, Clipped and cleans up very nice I would say!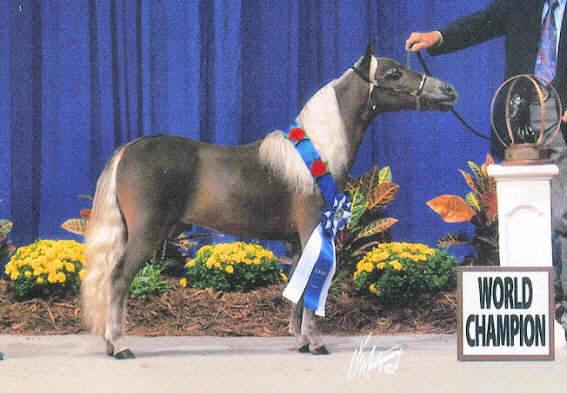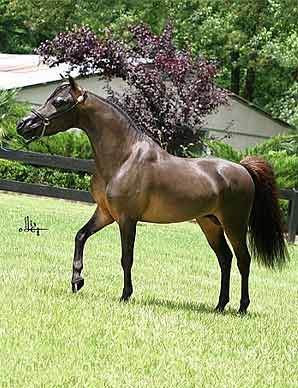 WINDFLIGHT FARM " Spectacular Bey" now living in France, sold for 52,000$! Pedigree can be found online. This is the Sire of my stallion, Spectacular Bay!
Legendary "GENERAL PATTON"! Bred by Windflight Farm in Texas. Multi world champion. Lots of info can be found on him online!